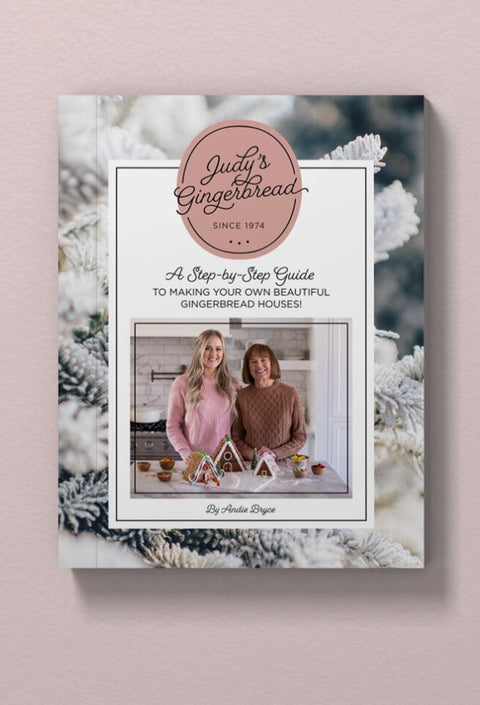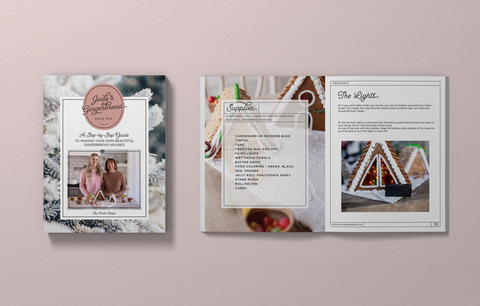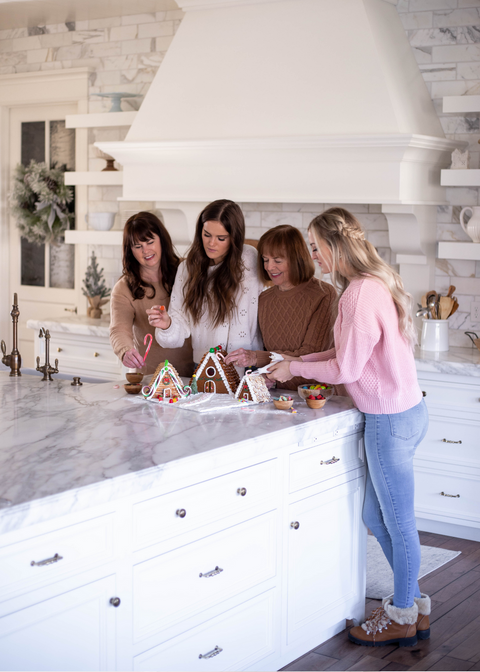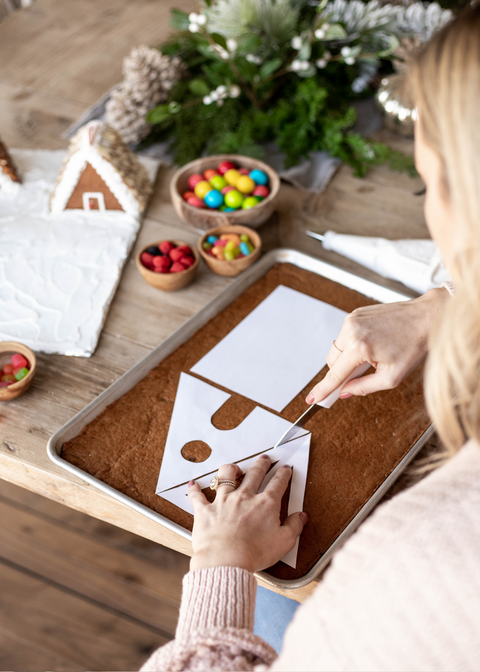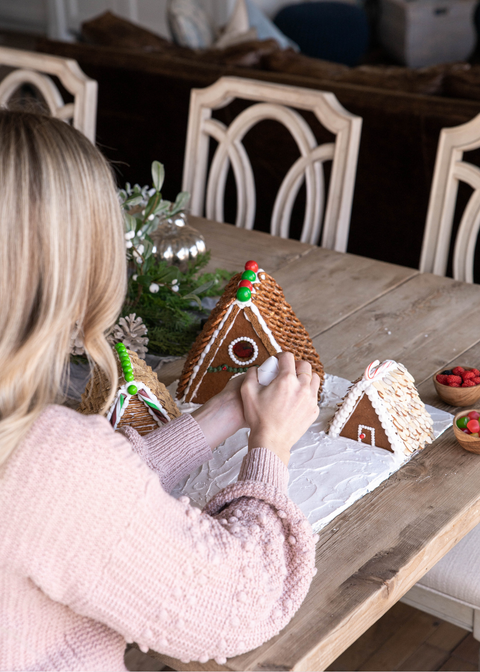 Judy's Gingerbread
Judy's Gingerbread eBook
Introducing your new favorite holiday tradition! Whether you're building your gingerbread house with family or friends or going it alone, you're going to love the memories you make! Get our secret family gingerbread and frosting recipes, and follow our step-by-step process to make a beautiful, one of a kind, homemade gingerbread house! 60 pages of instructions and photos!
What's Included:
Our family gingerbread and frosting recipes

Tips and Tricks

Supplies List

Candy List

Templates for a 4 wall house and 3 sizes of A-Frames

Step-by-step instructions for how to build and decorate your gingerbread house

Frosting snowman and Santa tutorial

Ideas for roofs, walls, fences, and small details

*Under copyright. Not for resale or redistribution.