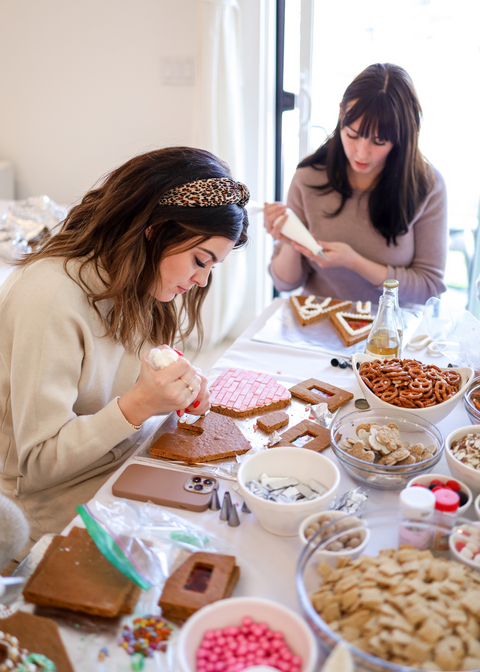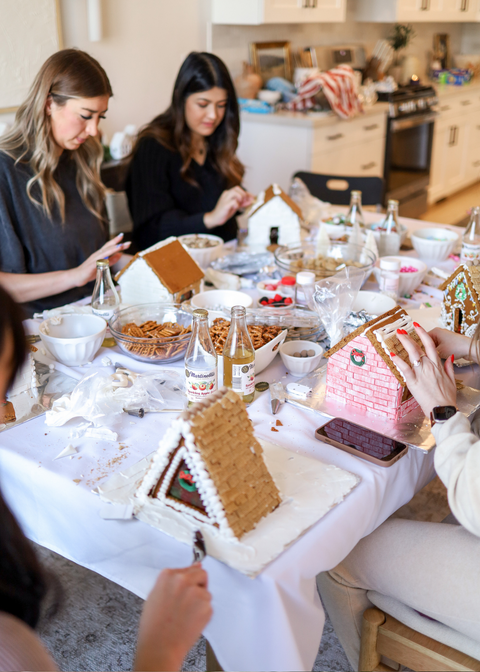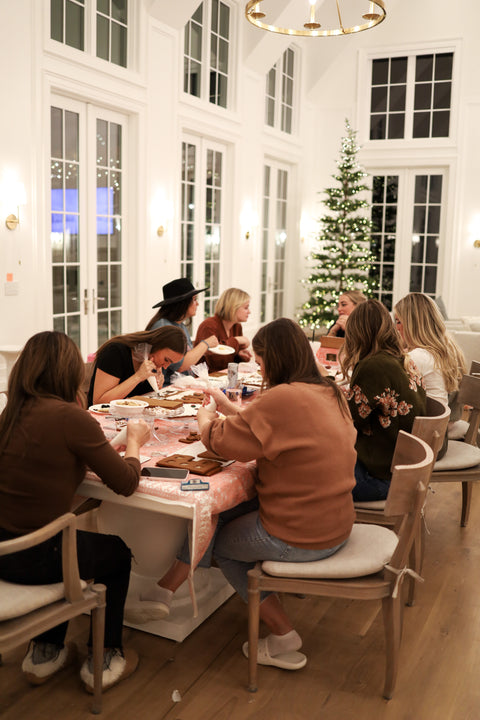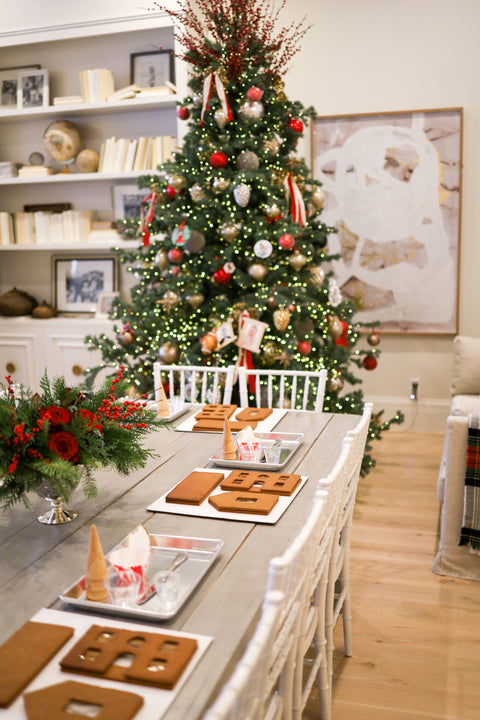 Judy's Gingerbread
Private Gingerbread House Workshops
We'd love to come to you for a private gingerbread house workshop! 
We bring everything to you- gingerbread, icing, candy, supplies, etc. You just provide the space! Private workshops are generally 3-4 hours long, and one of our team members will be there the whole time teaching and helping you decorate and build your adorable gingerbread houses! Please note that we will arrive 30 min early to get set up and we will take about 30 min after to clean up our stuff!
Private workshops are $150/person with a minimum of 10 people and a maximum of 15. Choose the number of people from the dropdown menu. If someone isn't able to make it, we don't offer refunds, but we can provide a kit of the gingerbread item for them. If you want to do a private workshops with more than 15 people or if you're interested in a weekday, daytime workshop, please reach out to us ASAP via email hello@judysgingerbread.com and we can discuss details! Utah and Salt Lake Counties ONLY!